Kelly Slater, Quarter Final - Just 5 shots out of a 23 shot sequence ending with this sick floater. Unfortunately the final heat didn't have the surf like this earlier round leaving Kelly scrambing at 4th Place behind Andy,Parko and McDonald.

He's still the Champ in our books!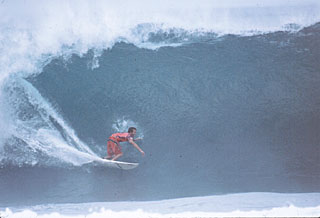 Cory Lopez sequence at Pipe.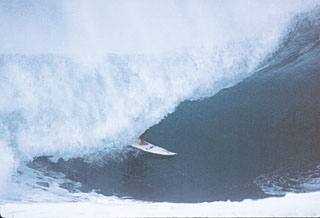 Not Teahupoo but not the Gulf Coast of Florida either.